The UK's biggest out-of-hours veterinary provider has launched an "angel fund" to allow its clinicians to provide emergency care to critically ill patients.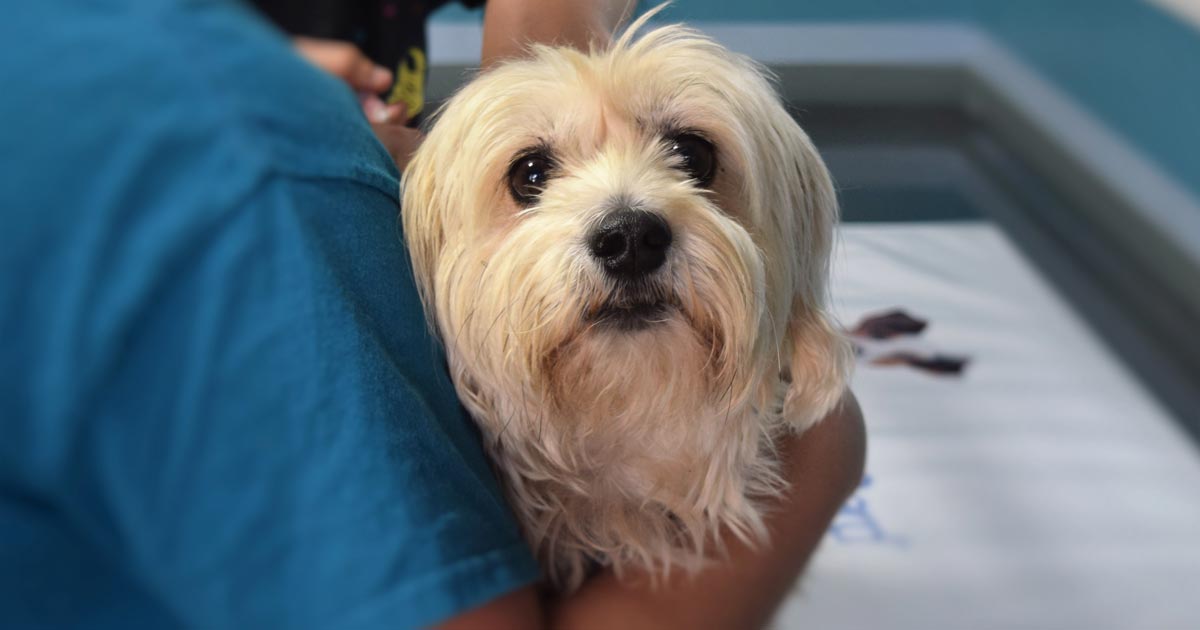 A £200,000 "angel fund" from Vets Now will help clinicians give emergency care to critically ill animals where treatment costs cannot be met.
Each vet within the organisation will receive around £1,000 a year in a bid to save the lives of pets and strays who may otherwise face euthanasia.
Vets will be given discretion over how they spend their allowance as long as the pets they choose have a good chance of recovery and owners meet certain financial criteria.
Combating stress
Vets Now chief executive Mark Ross said: "Our vets and vet nurses often express concern about having to put pets to sleep because no one is in position to pay for their treatment.
"These are sometimes stray animals who have been brought in to our clinics by worried members of the public or pets whose owners are simply struggling to make ends meet, and perhaps have been unable to afford insurance."
Good cause
He added: "The idea for an angel fund came from our clinical team and it's apt they will be able to use it to do what they got into the profession for."
Vet nurses and other clinic staff are encouraged to nominate suitable cases.
As part of a three-pronged charitable initiative, the emergency care provider will also be working more collaboratively with the PDSA and StreetVet throughout 2018.
Discounts
The first initiative will see Vets Now offer discounted out-of-hours treatment to pet owners whose PDSA practice uses their services.
This means owners will be eligible to receive treatment at Vets Now for a flat fee of £120.
In a separate development, Vets Now will provide OOH care to the pets of homeless people registered with StreetVet in Birmingham, including two pro bono cases a month.