Skilled, caring and passionate vet with a high standing in his community and an otherwise unblemished 30-year career sanctioned over failing to obtain proper consent to euthanise dog.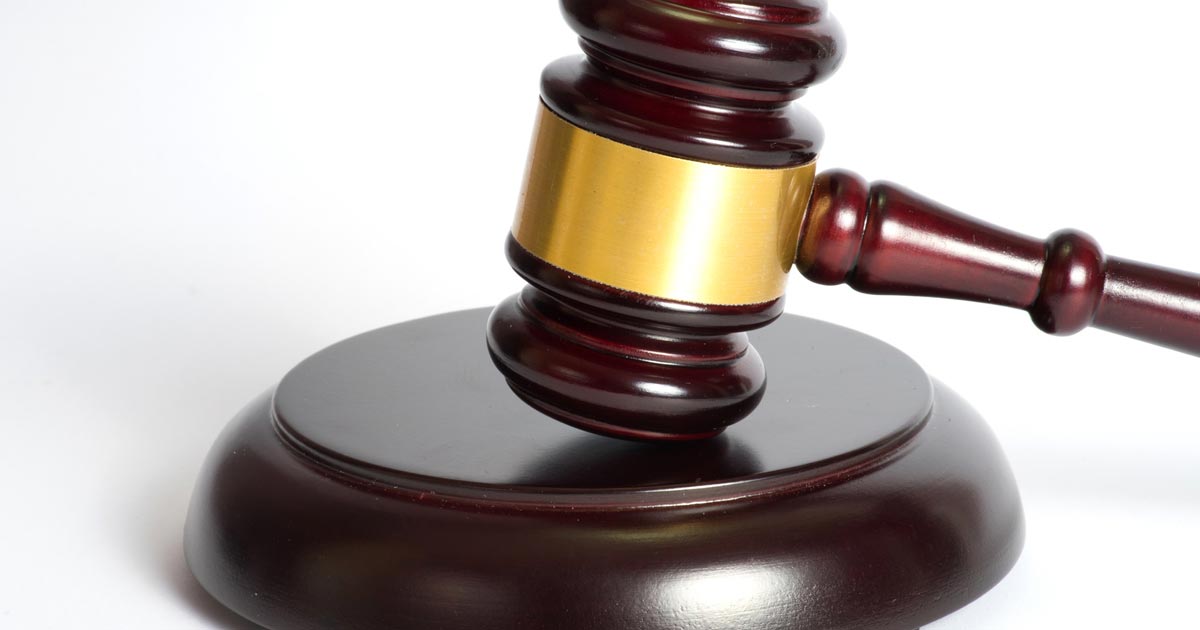 The disciplinary committee (DC) of the RCVS has reprimanded a vet in relation to failing to obtain agreed consent for the euthanasia of a dog, for keeping no clinical records for that dog and failing to reply to written questions from the owner.
The hearing for County Tyrone-based Brian Phelim Mallon related to three charges surrounding his treatment of a Labrador retriever named Bailey, which he was adjudged to have euthanised without the owner's consent after having been called out to her home following concerns about the dog's arthritis.
Charges
The second charge related to failure to keep adequate clinical records for Bailey. The third charge related to failing to respond adequately to communications regarding Bailey's treatment from his owner. All charges were proved and the DC considered they constituted serious professional misconduct.
At the outset of the hearing, Mr Mallon admitted keeping inadequate clinical records. However, he disputed euthanising the dog without his owner's consent. He claimed to have had previous discussions with the owner's husband about euthanasia six months prior to the event, that he had been informed the owner had mentioned a possible need for euthanasia during a telephone call earlier that day and, on attending the premises, the owner's mother had mentioned a need to euthanise Bailey.
Considerations
During the course of the hearing, Mr Mallon accepted these incidents could not have reasonably amounted to consent.
In considering its sanction, the DC heard evidence from a number of clients and professional colleagues who spoke to Mr Mallon's skill, care, passion for animal welfare and high standing in his community. They also considered 30 written testimonials from clients.
In mitigation, the DC also considered Mr Mallon's otherwise unblemished 30-year career, the fact it was a single isolated event related to one animal and no evidence existed of systemic or repeated behaviour.
Clear communication
In imposing a reprimand, DC chairman Jane Downes said: "The committee is confident Mr Mallon will not repeat the conduct identified in this case again. The committee wishes to advise Mr Mallon of the need to reflect on the outcome of this case, the need to have clear communication systems in place at this practice that are effective, so as to avoid any possibility of miscommunication."