RCVS disciplinary committee hears veterinarian motivated by her 'overwhelming wish' to promote health or welfare of the breed knowingly signed official forms containing incorrect details.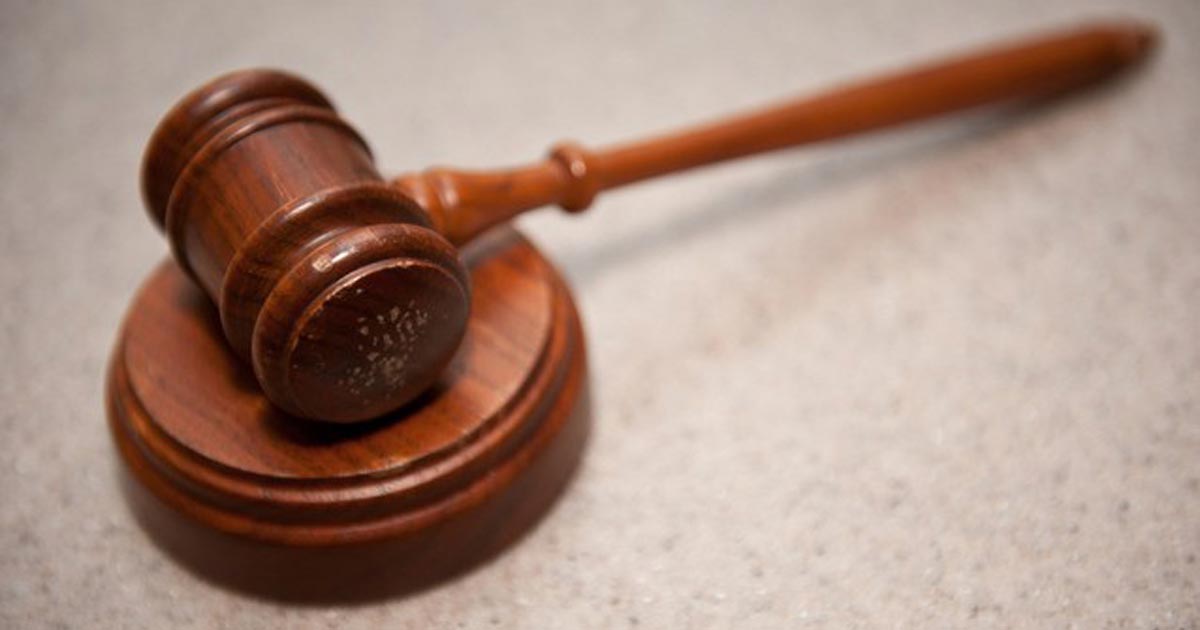 A vet has been given a formal warning by the RCVS disciplinary committee (DC) in relation to false certification about the conditions of a greyhound kennel, after the committee accepted her actions were "governed by her overwhelming wish to promote the health or welfare" of the breed.
Charges against Warrington-based Natalia Oakes centred on a Greyhound Board of Great Britain (GBGB) Veterinary Surgeons Residential Kennel Inspection Form concerning greyhound kennels at Rough Cottage in Croft, Cheshire.
Charges
The charges were that Miss Oakes:
had signed a form that indicated 55 greyhounds were in the kennel, when, in fact, it had more
had stated the kennels were in an acceptable condition,when they were not
knew the form was inaccurate and/or was dishonest in relation to what she indicated on the form
Hearing
At the beginning of the hearing, Miss Oakes admitted all charges except for the final one – namely that she had been dishonest about what she had indicated on the form.
When she gave evidence during the hearing, however, she admitted she had been dishonest, so all charges were found proved.
Miss Croft said she had signed the form, with incorrect details, in a bid to appease the kennel owner so he would not hinder plans to remove and rehouse the dogs in conjunction with two greyhound rescue organisations.
The DC considered her motives in signing the form were to try to safeguard animal welfare, but considered she was misguided in how she chose to achieve that aim.
Mitigating factors
The DC took into account a number of mitigating factors, including 62 testimonials submitted in her favour and the fact she believed she was acting in the best interests of the animals' welfare.
DC chairman Chitra Karve said: "The committee is satisfied the respondent's motivation for what she did was governed by her overwhelming wish to promote the health or welfare of the greyhounds at Rough Cottage.
"The committee is satisfied no actual harm or risk of harm to any animal occurred in this case.
"There was no financial gain to the respondent and the committee has been told she charged no fee for her extensive efforts in organising or assisting with the removal and rehousing of the greyhounds from Rough Cottage.
"The committee considers this was a single and isolated incident, and the risks of similar behaviour being repeated in the future are low."