The stem cell product, from Boehringer Ingelheim, is "the first that has been licensed that is available as an 'off the shelf' treatment".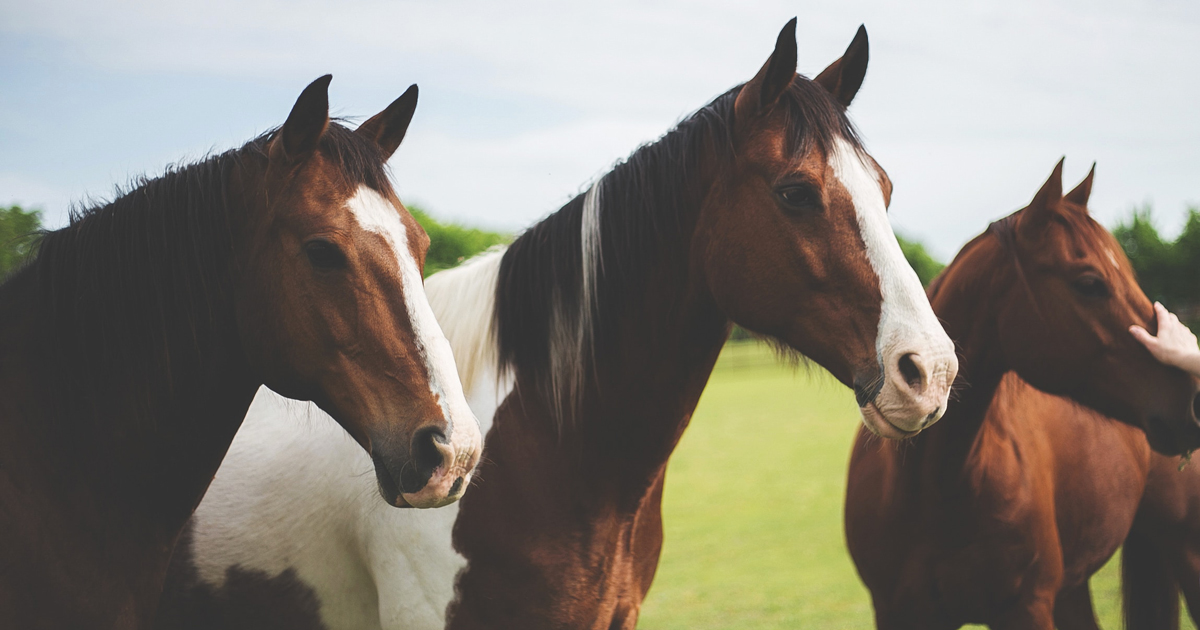 The world's first licensed stem cell-based veterinary medicine to receive marketing authorisation for the treatment of equine lameness has been hailed "an absolute breakthrough".
Unlike other stem cell treatments that are "harvested" from a patient, Arti-Cell Forte – from Boehringer Ingelheim Animal Health – can simply be ordered and stored for use.
Amy Scott, Boehringer Ingelheim performance horse portfolio manager, said: "This is the first-in-the-world veterinary stem cell product to be licensed, which is hugely exciting, and is an absolute breakthrough.
"Until this point, the only stem cell treatments that were available were ones that were harvested from the patient you wanted to treat. It was more of a service that was available at practice level, rather than a product you could order in and give to the horse.
"This is the first stem cell product that has been licensed that's available as an 'off the shelf' treatment. You order it in, you don't need to do any [stem cell] collections from the patient, and you simply administer it to the patient."
Storage requirements
Dr Scott said one caveat existed. She said: "Because the product requires specific temperature storage requirements, we are asking that practices have some sort of face-to-face or telephone training with us before they go on an approved practice list and can then order the product."
Arti-Cell Forte must be stored at ultra-low temperatures to maintain its two-year shelf life from manufacture – either frozen at between -70°C and -90°C (dry ice; -80°C freezer) or -196°C (liquid nitrogen) until immediately prior to injecting.
The company is providing full training on storage and administration, via face-to-face CPD at practice meetings or specific CPD events.