More than 1,000 vets have been asked to share their records to demonstrate they are keeping their skills and knowledge up-to-date by completing minimum CPD requirements.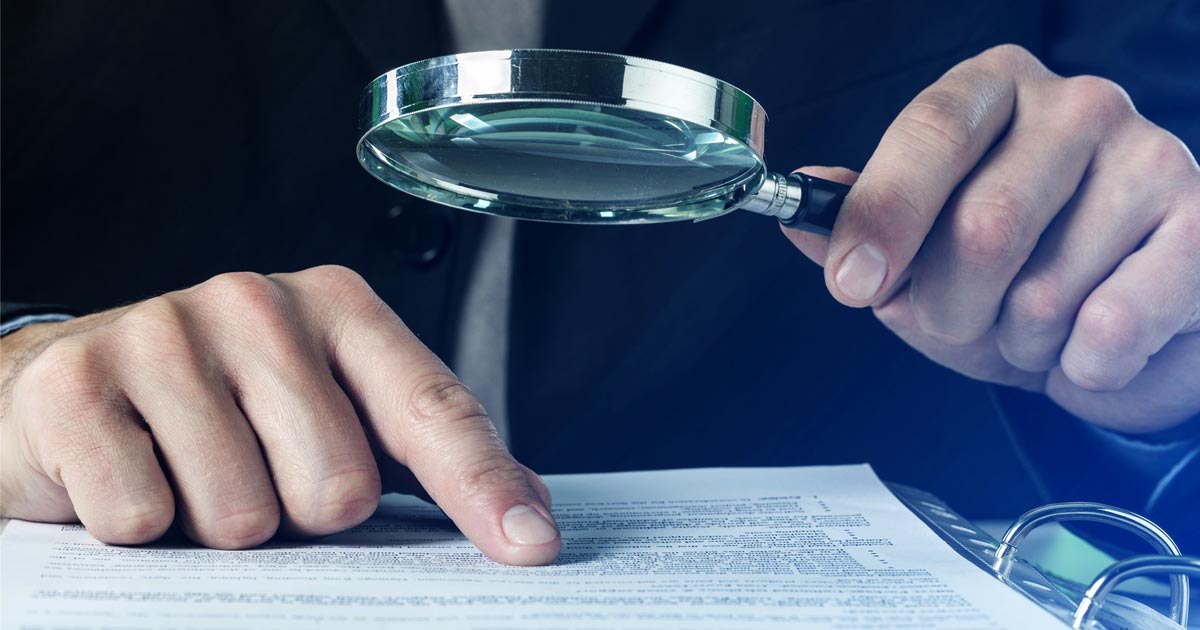 The RCVS has launched its annual CPD audit by contacting some 1,071 veterinary surgeons to test compliance.
Six groups in particular have been earmarked for audit:
91 vets who have not confirmed their CPD compliance when renewing their registration for two consecutive years
a random sample of 400 vets who said they were compliant when renewing their registration in 2017
235 vets found to be non-compliant in the 2016 audit
131 vets who did not respond when asked to share their records in the 2016 audit
32 graduate vets who have not responded to any communication about the Professional Development Phase
128 vets who said they were not compliant as part of the 2017 annual renewal process
CPD plans
If any of the vets who have been audited are found to be non-compliant they will be asked to explain why and send a plan stating how they will make up the hours to become compliant.
All 1,071 vets that have been audited were contacted by email or letter on 21 September. The deadline for sharing records is 31 October 2017.