Pilot Programme To Help Vets Develop Careers
"This is something I have been wanting to offer the VSGD community for a very long time." – Vets: Stay, Go, Diversify founder, Ebony Escalona .James Westgate September 11, 2019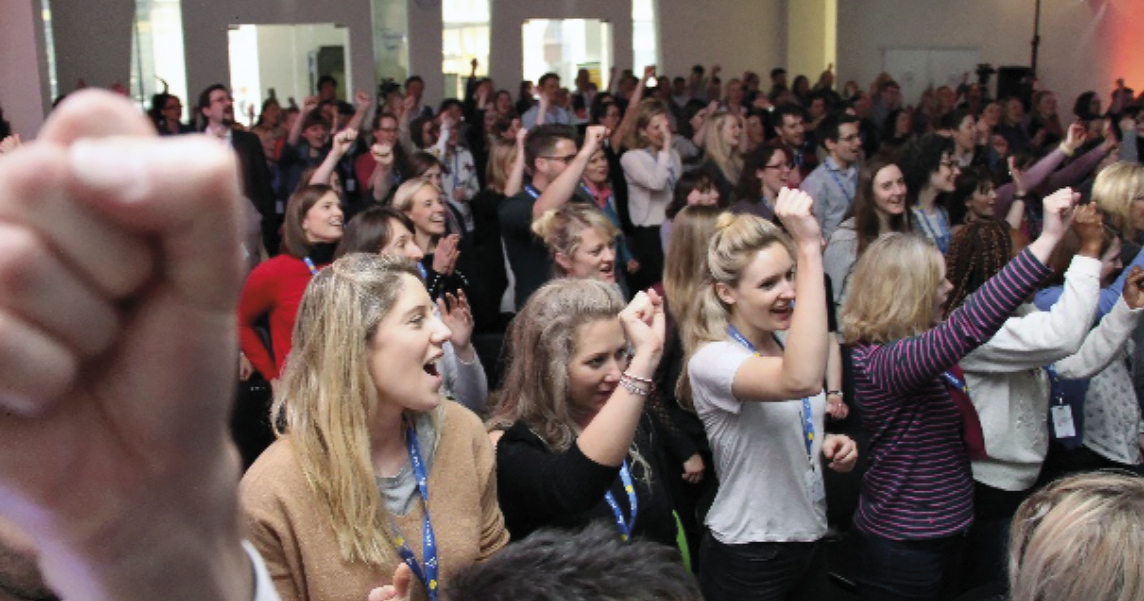 VDS Training has launched a pilot programme to help veterinary professionals develop their careers.
Called "Online group career coaching", the 4.5-month development programme is being run in partnership with Vets: Stay, Go, Diversify (VSGD) and aims to offer support and advice for vets at all stages of their careers.
Survey
Featuring input from group career coaching experts, the programme will offer gathered insights from the Veterinary Defence Society (VDS) and VSGD and is aimed at new graduates, all the way up to clinicians on the cusp of retirement.
A survey has been created to help anyone who might be interested in the programme decide if the content is suitable for them.
Powerful
VDS Training consultant Carolyn Crowe said: "I am passionate about bringing coaching to everyone in the veterinary profession.
"At VDS Training we have already coached hundreds of people one on one and are delighted to now be able to widen our offering to more people through group career coaching – a new highly accessible and powerful platform and look forward to supporting you through your career journey."
Programme
• On-demand webinars
• Hour-long themed online coaching discussions
• Private Facebook group with diarised access coaches
• Workbook to accompany webinars, tasks and online discussion
• Email updates and notifications for times, tasks and support
• VDS Training coaches, including partner coaches with expertise in CV and interview support
• DISC behavioural profile and report
• Limited numbers per cohort to ensure safe and personal support
• More than 30 hours of CPD
Unlock potential
VSGD founder and training advisor to VDS Training Ebony Escalona said: "This is something I have been wanting to the offer the VSGD community for a very long time. We have spent a lot of time acknowledging our challenges and opportunities as a community and this is the perfect programme to help people take action."
Cost
The first cohort will begin in October and the cost of the programme will be £497 plus VAT – payable in two payments.
More information is available at the VSDG website.