Association's Voice of the Veterinary Profession survey shows many small animal vets have been approached by increasingly frustrated and angry clients in past three months.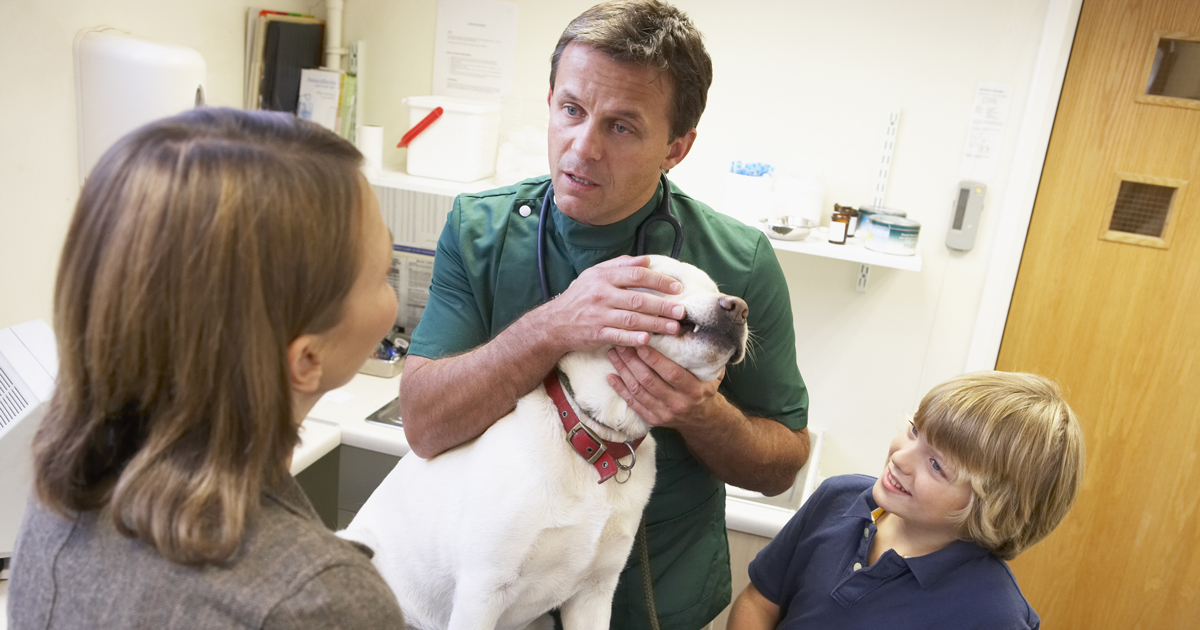 Uncertainty around Brexit has caused a big spike in the number of pet owners visiting their local vet for travel advice, the BVA has revealed.
The association's Voice of the Veterinary Profession survey has found more than 8 in 10 companion animal vets (85%) have been approached by pet owners for advice about travelling with their pet in the event of a no-deal Brexit, with many expressing frustration or anger over the uncertainty.
Anger
Almost three-quarters (74%) of vets reported seeing an increase in pet travel queries since November, with about 40% seeing a significant spike.
Some vets also stated clients have directed anger towards them about Brexit uncertainty, additional testing requirements and longer waiting times.
While about half (48%) of vets approached by clients for pet travel advice said they could respond to most questions, many felt unable to answer all queries in detail due to the ongoing uncertainty over Brexit and its time frames.
Inconvenienced
Qualitative responses to the survey showed clients who need to regularly travel between the UK and EU – such as dog show or canicross participants, those with family or holiday homes abroad, and pet owners travelling from Northern Ireland to the Republic of Ireland – are feeling especially inconvenienced.
Vets have reported, while some clients are getting rabies serology testing done now to be prepared for all eventualities, many are adopting a "wait and see" approach to avoid the extra steps or costs involved.
Guidance
Post-Brexit advice is available from the BVA, while official Government advice on pet travel is also available.