Farmers encouraged to interact with vets to fight infection responsible for more than 35% of all lamb abortion diagnoses.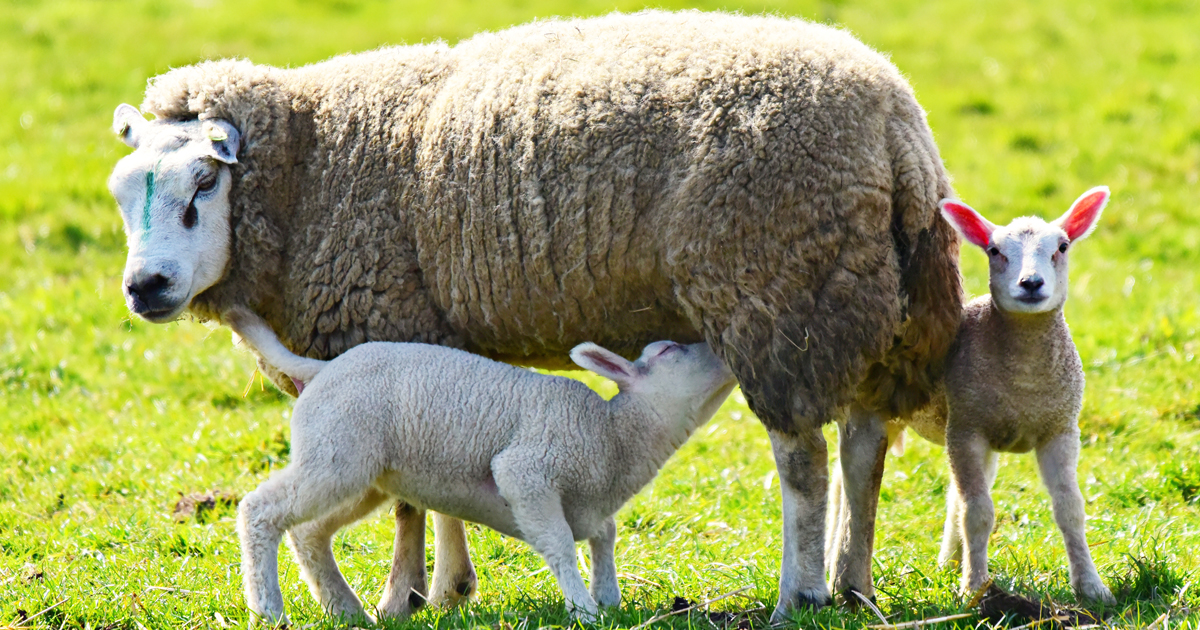 Ceva Animal Health is supporting a new online campaign to raise awareness of enzootic abortion of ewes (EAE) and encourage farmers to interact with vets to vaccinate before tupping to prevent unnecessary lamb losses and the inappropriate use of antibiotics.
The awareness campaign uses the hashtags #everylambcounts #planprotectprevent #EAE #responsibleuse and #vaccineswork
A new infographic and educational webinar covering EAE in sheep and promoting vaccination as best practice is also available.
Risks
Independent sheep veterinary consultant Fiona Lovatt, who leads the cross-industry Sheep Antibiotic Guardian Group, said: "Despite EAE being responsible for more than 35% of all abortion diagnoses, only 1 million of the 3.5 million replacement ewes in the national flock each year are vaccinated against EAE.
"Any sheep farmer who either buys in ewes for replacements, or has close neighbours who also lamb sheep, risks bringing enzootic abortion into his or her flock."
Lifetime
Dr Lovatt added: "Once the disease infects an unvaccinated flock, some ewes are 'programmed' to abort at their next lambing, leaving no choice but to put remedial measures in place – usually including both vaccination and antibiotic treatment."