A two-day Masterclass in Feline Endoscopy has been announced on 19-20 May 2020 in Sheffield.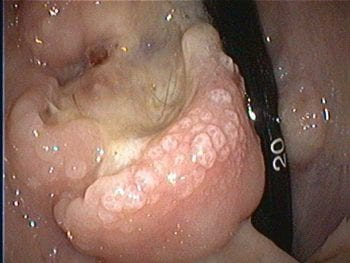 The event, organised by Veterinary CPD specialist Improve International will be led by Elise Robertson.
Techniques
Limited to 12 delegates, the masterclass will cover both flexible and rigid endoscopy and offer delegates the opportunity to practise techniques under the guidance of Dr Robertson.
The learning objectives include:
The 'driving skills' needed for flexible endoscopy, in vivo, to limit the risk of iatrogenic damage to the patient and equipment
Techniques for obtaining endoscopic biopsies and endoscopic foreign body removal
Proficiency in J-manoeuvre, pyloric and ileocolic sphincter intubation in the cat
Approaches to respiratory endoscopy
The assembly of the endoscopy chain (both flexible and rigid endoscopy)
The performance of infraorbital nerve blocks.