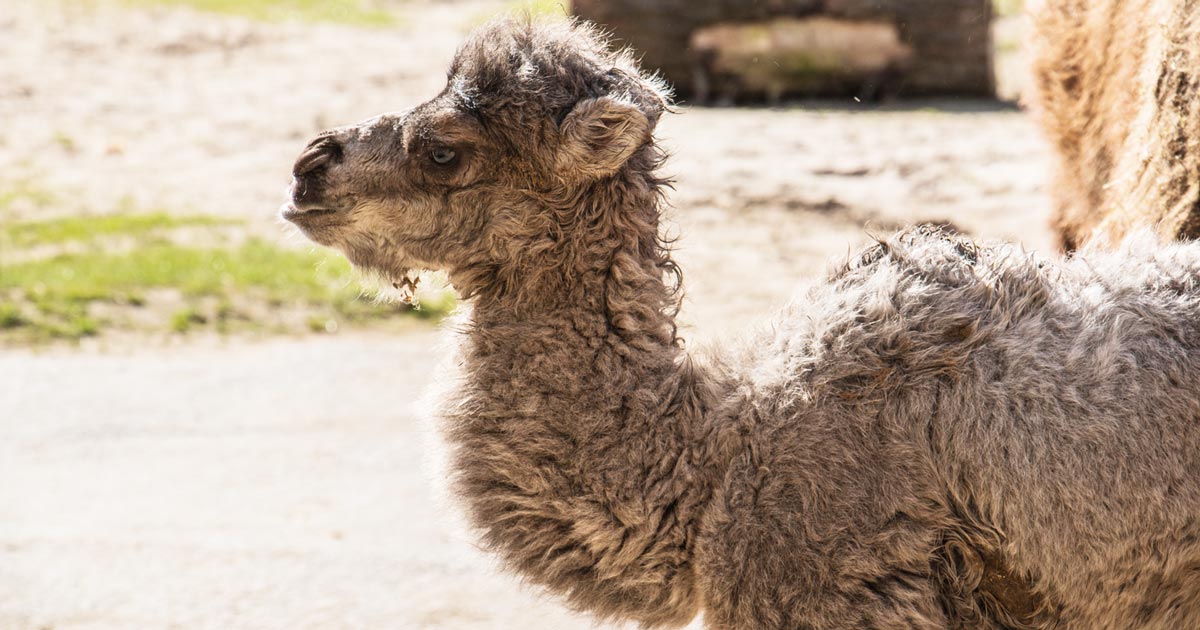 Blackpool Zoo camel Tibet follows in royal footsteps by giving birth on same day as Duchess of Cambridge – and having offspring named after newest addition to royal family.
While the world was welcoming the new royal baby on 23 April, keepers at Blackpool Zoo was dealing with its own special delivery – a camel calf it has named in honour of the prince.
Greetings
The Duke and Duchess of Cambridge had to wait considerably less time to meet their bundle of joy than the zoo's female Bactrian camel, however.
The new mum, called Tibet, had a 13-month gestation period before she could greet her baby, Louis, which she gave birth to in Blackpool Zoo's camel birthing suite.
'Delighted'
Assistant head keeper Johnpaul Houston said: "We were delighted to welcome our first camel calf of the year. He was spotted by keepers just as news broke the Duchess of Cambridge had gone into labour.
"We are hoping for some more calves to join Louis as the season gets into full swing and any additional arrivals will share the same father, called Sid."
Special
While all babies born at Blackpool Zoo are special, Louis' arrival is even more so, as it boosts the number of his species in existence.
This is timely, as his wild Mongolian cousins are critically endangered, with less than 600 remaining in their native Gobi and the Taklamakan Desert of Mongolia and Xinjiang, China.
Louis is the result of a breeding programme at the zoo, which has historically enjoyed success and has eight domestic Bactrian camels in residence.