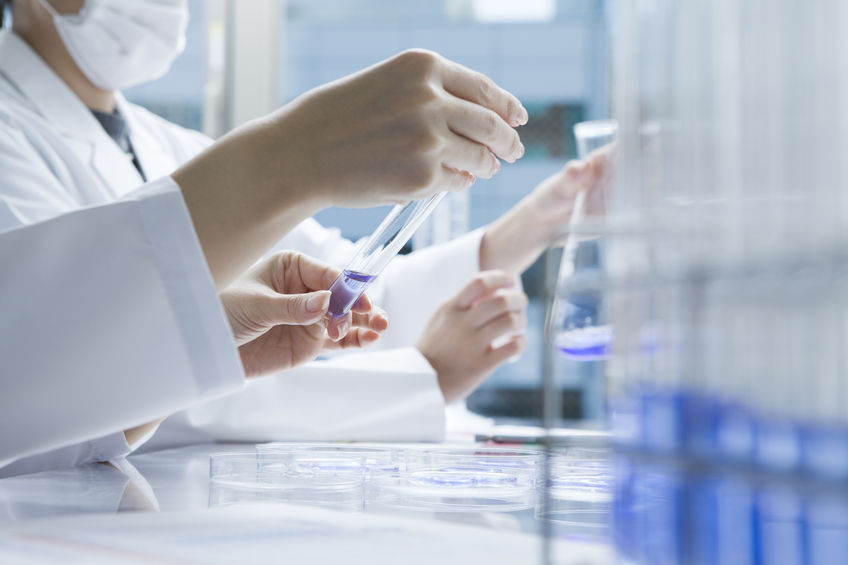 A veterinary product for food-producing animals that contains the excipient diethanolamine (DEA) has been suspended due to health safety concerns.
The suspension means that no product containing DEA and indicated for a food-producing animal may be released or placed on the market. No products are being recalled.
The Veterinary Medicines Directorate (VMD), an Executive Agency of Defra, said it has suspended DEA in the light of new scientific opinion from the European Medicines Agency.
The EU agency said there may be a risk to humans from consuming food from animals treated with products containing DEA.
However, the VMD judges the consumer safety risk to be "very low", and are not aware of any problems in animals associated with the use of products containing DEA.
DEA is a non-steroidal anti-inflammatory drug which is licenced for use in cattle, pigs and horses, according to the National Pig Association.
In cattle and pigs the products are used to treat the clinical signs of acute respiratory disease, often alongside other treatments to reduce the infection.