Five cases of feline tuberculosis have been confirmed in households across England, with some of the affected households believed to have suffered multiple feline infections.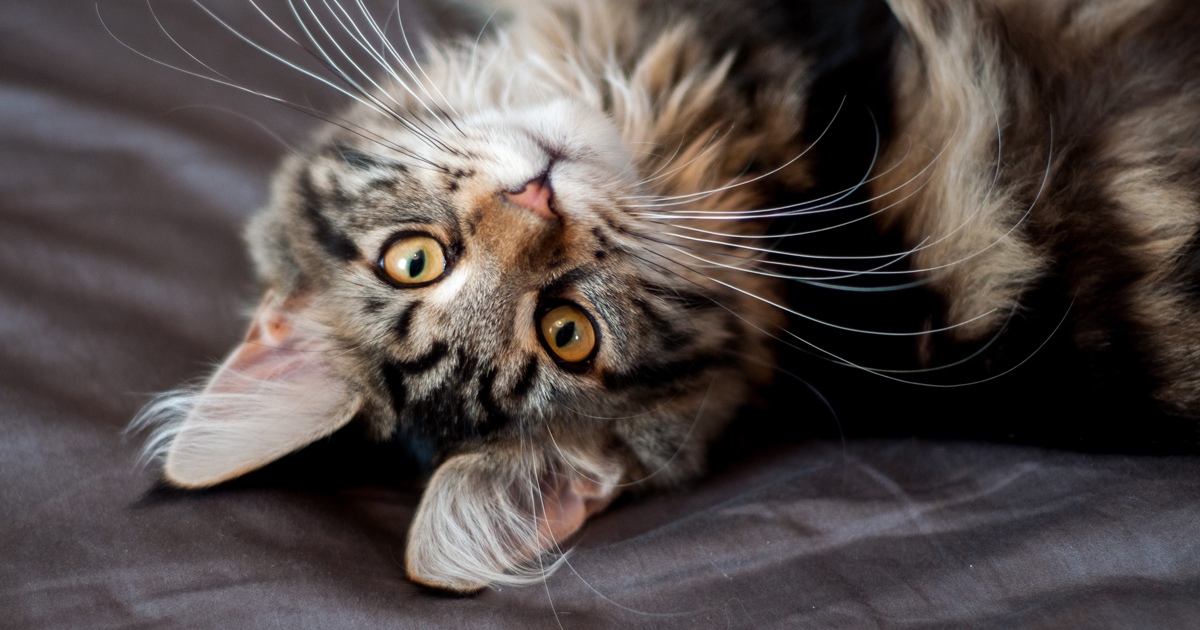 Vets are being warned to be aware of a fatal new threat to UK cats as officials probe cases of feline tuberculosis (TB) caused by Mycobacterium bovis in young, mostly pedigree cats, with no history of outdoor access.
Five outbreaks in households at, so far, undisclosed locations in England have been confirmed, with a sixth still under investigation at the time of going to press. Some of the affected households are understood to have suffered multiple feline infections.
Investigators have confirmed all of the animals are "indoor cats", with three of the five households in low-risk English bTB zones, one in an edge area, and one a high-risk location.
The five separate cases all involve a rare gastrointestinal (GI) form of M bovis TB, which has claimed the lives of an undisclosed number of pets.
At each of the five households, authorities have been told the affected felines were being fed a commercial, raw frozen diet. Food samples have been recovered and tests are under way to determine what part, if any, they played in the epidemiology of the disease.
The APHA, Food Standards Agency and Public Health England are all investigating the incidents in tandem with vets.
'Across England'
The full extent of the problem is unclear at this stage, but the five affected households are located "across England". So far, no cases have been identified in Scotland or Wales.
Danièlle Gunn-Moore, personal chairman of feline medicine at The University of Edinburgh, who is investigating, said the cases were not typical of the more common presentation of TB in cats in the UK, which are cutaneous lesions at fight and bite sites, believed to occur when cats become challenged with M bovis when hunting infected prey.
Prof Gunn-Moore cautioned vets to consider feline TB caused by M bovis as a differential diagnosis in cases presenting with GI issues.
She said: "GPs should be looking out for young, pedigree, indoor-only cats that are fed a commercial raw diet. The clinical signs are GI signs – they look like abdominal lymphoma or FIP. If you do have cases like this, I would like to hear from you."