New research investigating a rare, but aggressive, cancer – histiocytic sarcoma – will be hugely beneficial to one of the UK's native gun dogs.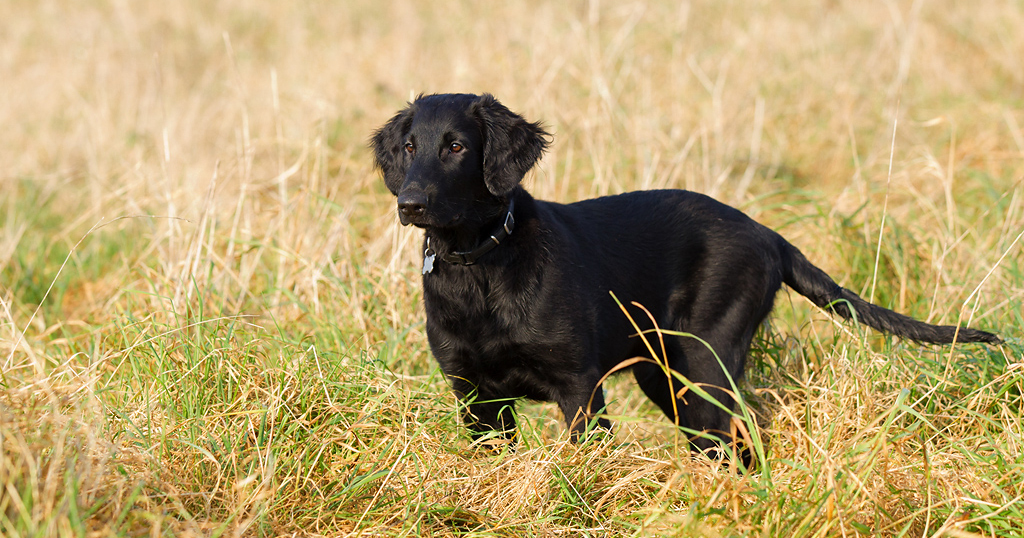 Scientists at veterinary charity the AHT, in collaboration with the University of Cambridge, will undertake new research that ultimately hopes to enable the creation of a simple blood test to identify flat-coated retrievers with early stage histiocytic sarcoma.
An early diagnosis would enable earlier investigation and treatment, improving the chances of successful treatment and of extending survival time.
Susceptible
A UK study showed more than 50% of flat-coated retrievers die of cancer, with the breed particularly susceptible to histiocytic sarcoma.
At the time of histiocytic sarcoma diagnosis, almost half of all affected flat-coated retrievers will have a tumour in multiple locations in the body. The outlook for these dogs is very poor and, in most cases, means they receive a terminal diagnosis.
Tumour survey
A team of researchers at the University of Cambridge has worked for many years with owners and breeders of flat-coated retrievers to define the cancer problem in the breed and investigate its potential genetic basis.
By way of a "tumour survey" conducted over a period of 25 years, the team has established an archive of tumour/tissue submissions of more than 3,000 samples.
These, along with the information collected, have been invaluable in understanding the high incidence of histiocytic sarcoma within the breed to date and will provide a valuable source of tumour tissue for the new study.