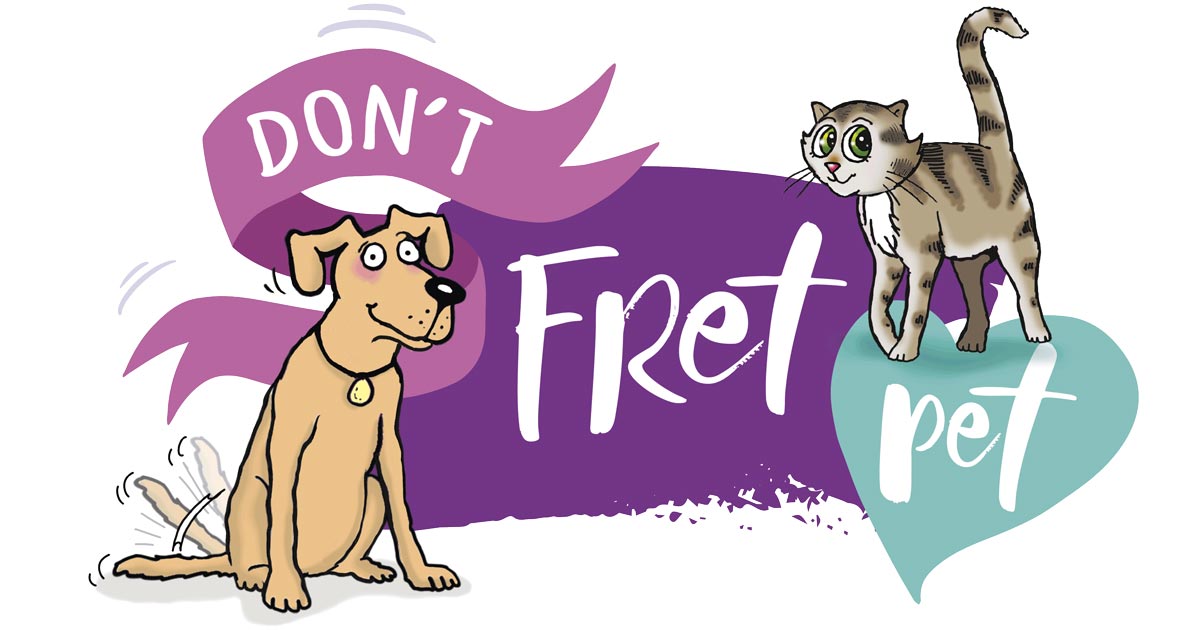 Lintbells has launched its YuCALM 'Don't Fret Pet' campaign this month to help pets and owners keep calm and carry on.
The initiative will support efforts to keep animals relaxed during vet visits, at home and in the wider community.
Practices taking part will benefit from support materials, including posters, display materials and an educational guide.
Better relationships
Brand manager Gemma Cunningham said: "Dogs being reactive in the waiting room and stressed cats are all part and parcel of the daily case load.
"There's so much that can be done to help change that – from supporting owners before their pet is even brought into the practice, to positive socialisation when pets are young and creating spaces in the practice that help pets stay relaxed.
"This type of approach doesn't just make for better relationships and healthier pets – it makes great business sense, too."
Support materials
Practices interested in receiving Don't Fret Pet practice support materials should contact their Lintbells representative.